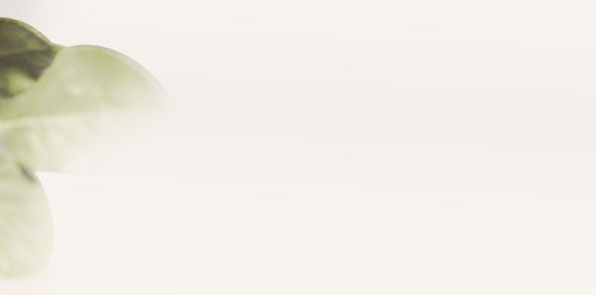 Let's design your services together.

Wedding invitations printed and mailed to your guest from your created guest list


Wedding Program


Flowers (Keepsake Silk Flower Arrangements) 


Interfaith ordained minister for your ceremony

Assist with organizing desired vendors.

Unity Candle

Prepackaged Chocolate Roses in choice color w/ attached card with your unique message.

Center Runner: 

Card Box